Ingredienti e preparazione
Versare gli ingredienti in un mixing glass, miscelare e filtrare in una coppa cocktail, guarnire con ciliegina al brandy.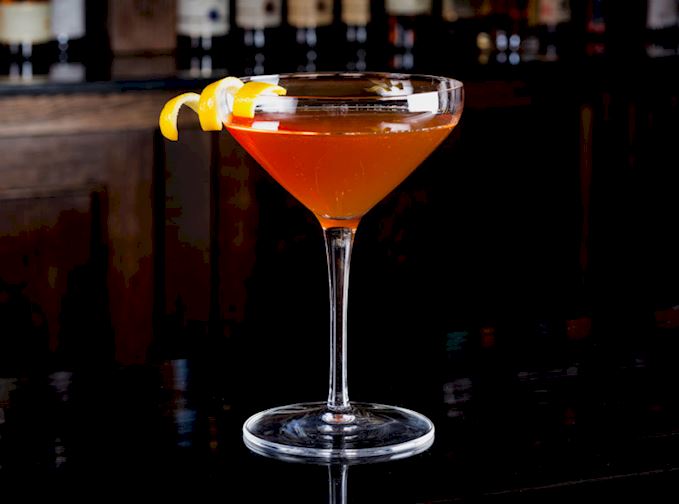 Storia
Nel libro "The Gentleman's Companion: Being an Exotic Drinking Book or Around the World with Jigger, Beaker and Flask" pubblicato per la prima volta nel 1939, lo scrittore Charles H. Baker ricorda di aver sorseggiato questo drink all'Havana nel 1933. Il libro racconta le sue avventure di viaggio in giro per il mondo e raccoglie le sue migliori bevute.